PiLON's impressive growth since 2018 is an indication of the exciting things to be expected from us in the coming years, and it seems 2021 will be no exception. We are delighted to announce our significant geographical expansion, across Electrical Compliance and Planned Maintenance contracts.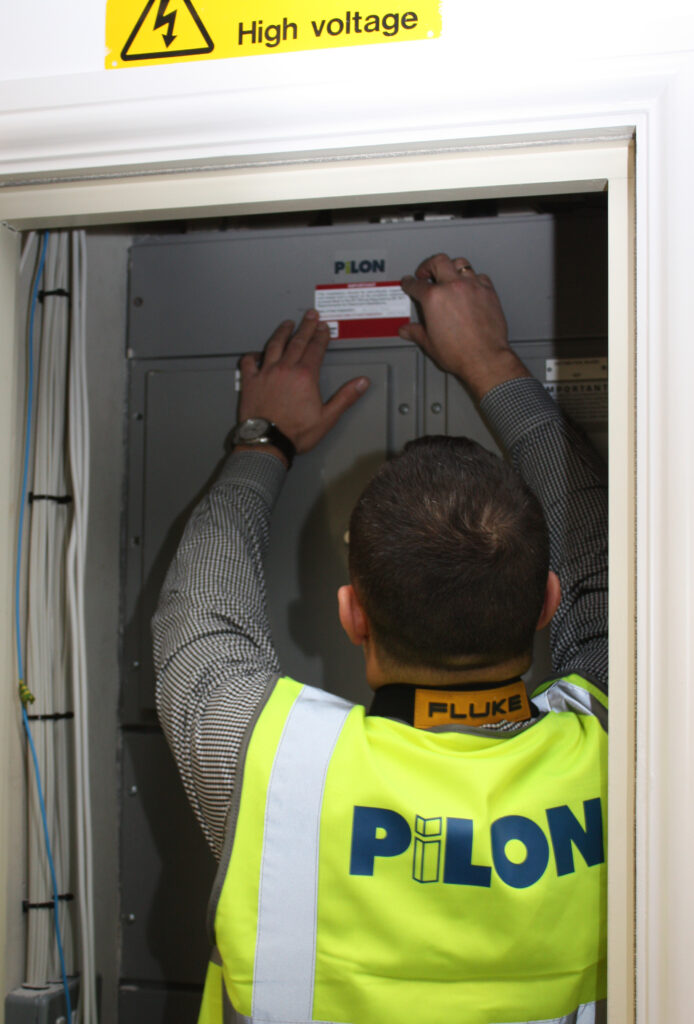 PiLON's existing electrical testing portfolio covers over 15,000 properties across the South East of England. As of April 2021, Clarion Housing Group have appointed us as their Electrical Compliance partners for the next 3 years for their Northern and Eastern Regions, testing a minimum of 6000 properties per annum. We are continuing the journey started back in 2019 covering South England & North and South London, and pleased to extend our compliance service across Clarion's national regions.
PiLON's efficient testing programme and our use of innovative proprietary technology contributed to our successful tender and award of the Northern and Eastern regions, covering properties across the UK from Essex to Leeds.
"This is another great example of PiLON expanding beyond our core territory in the South and applying our operating model in new regions." Says Vlad Nedelcu, Managing Director of PiLON.
"Our direct labour model, efficient processes and attention to detail mean that we can scale our operations very quickly to meet demand in any part of the country. Having established our reputation in London and the South East, it's great that our clients now want us to work in their other regions." Says Matthew McDonough, Divisional Manager responsible for operations.
Having already secured a significant number of electrical testing contracts for the next 3 years, PiLON is firmly established as an electrical compliance partner, delivering higher levels of productivity than sector benchmarks. We are proud to be a contractor partner to Eastlight Community Homes and Reading Borough Council since 2017, Silva Homes and Clarion Housing since 2019 and Trident and L&Q as of 2020.
"We live in a digital age and our work is heavily reliant on the co-operation of people" says Claudiu Darie, Head of IT. "So, it was clear to us that we must find ways to engage with residents and clients using the kind of 'tap and swipe' technology that we are all used to. Our Electrical App is a prime example of how one piece of technology can be used by multiple stakeholders to ensure seamless communication and data capture."
"This is now a tool of our trade and is just as important as a voltage meter." Adds Vlad Nedelcu.
The events of the past 12 months have demonstrated that Housing Associations are now actively seeking partners who can innovate and provide creative solutions that deliver value.
Geographical expansion is an ongoing strategy for us at PiLON, across various divisions within the business. The latest Electrical Compliance contract with Clarion for their Northern and Eastern regions follows an additional £1.5m programme to refurbish kitchens and bathrooms across the Midlands for Metropolitan Thames Valley Housing, after the successful rollout of the same programme in London and the South East.
"Installing a kitchen is a relatively simple process but it's what happens before, during and after the installation that is the difference between a customer who is satisfied and one who is delighted." Explains Matthew McDonough.
We expect to announce further growth over the coming months across various workstreams. In the meantime, the team continues to work on innovative solutions to industry challenges that will deliver further value and efficiencies for their clients.